Oh golly, do I love a good 15 minute one night stand. Here are some of my favorites.
#Blessed
By Catherine Weingarten
3 girls at a local obscure college start a nature club to try to connect to the outdoors and broaden their lives. But when all they do in their club is take slightly sexy selfies with trees-are they doing something wronggg?

Featuring Bradley Mckelvey-Askin, Sabina Friedman-Seitz, Stephanie Rocío, Irina Kaplan
Produced by Jessica Schmidt and Lillian Meredith
for The Motor Company's Communal Spaces: a garden play festival 2018 @Rodale Pleasant Park Community Garden
Take Your Fucking Goldendoodle and Go Home
by Andrew Kramer
Gay Rod Serling invites you into the Twilight Zone (or a dog salon in Indiana) to witness outrage over Religious Freedom.
Featuring Chris Tyler, Tyrone Davis Jr., & Joe Burby. Presented as part of 11/9; or Everything is Terrible so we put on a SHOW: a benefit that raised over $4000 for the Ali Forney Center!
Heat of the Moment
by Asia Gagnon
Makayla is a woman who's itch has been scratched too deep in this murder mystery of zombies (aghh), polyamory, and retroactive sporadic condialating amnesiac disorder.
Featuring Ginna Le Vine, Blake Russell, & Thomas Constantine Moore.
Part of TinyRhino: Murder Mystery at Littlefield
Superhots!
Music by Joel Esher
Lyrics by Blair Bodine
Book by Blair Bodine & Joel Esher
Music Directed by: Andy Bell
In this culinary musical comedy, an organic farmer named Taylor sets out to win the heart of the local restaurant-owner Carlotta. However, the villainous Pepper Pete has other plans in this story about love, loss, and competitive hot pepper growing (totally a thing).
Featuring Chris Ignacio, Nicolette Stephanie Templier, Sam Reiff-Pasarew, Feathers Wise, Sarah Elizabeth Haines, Anna Stefanic
Part of Theatre Now New York's Sound Bites 4.0 at The Signature Theatre.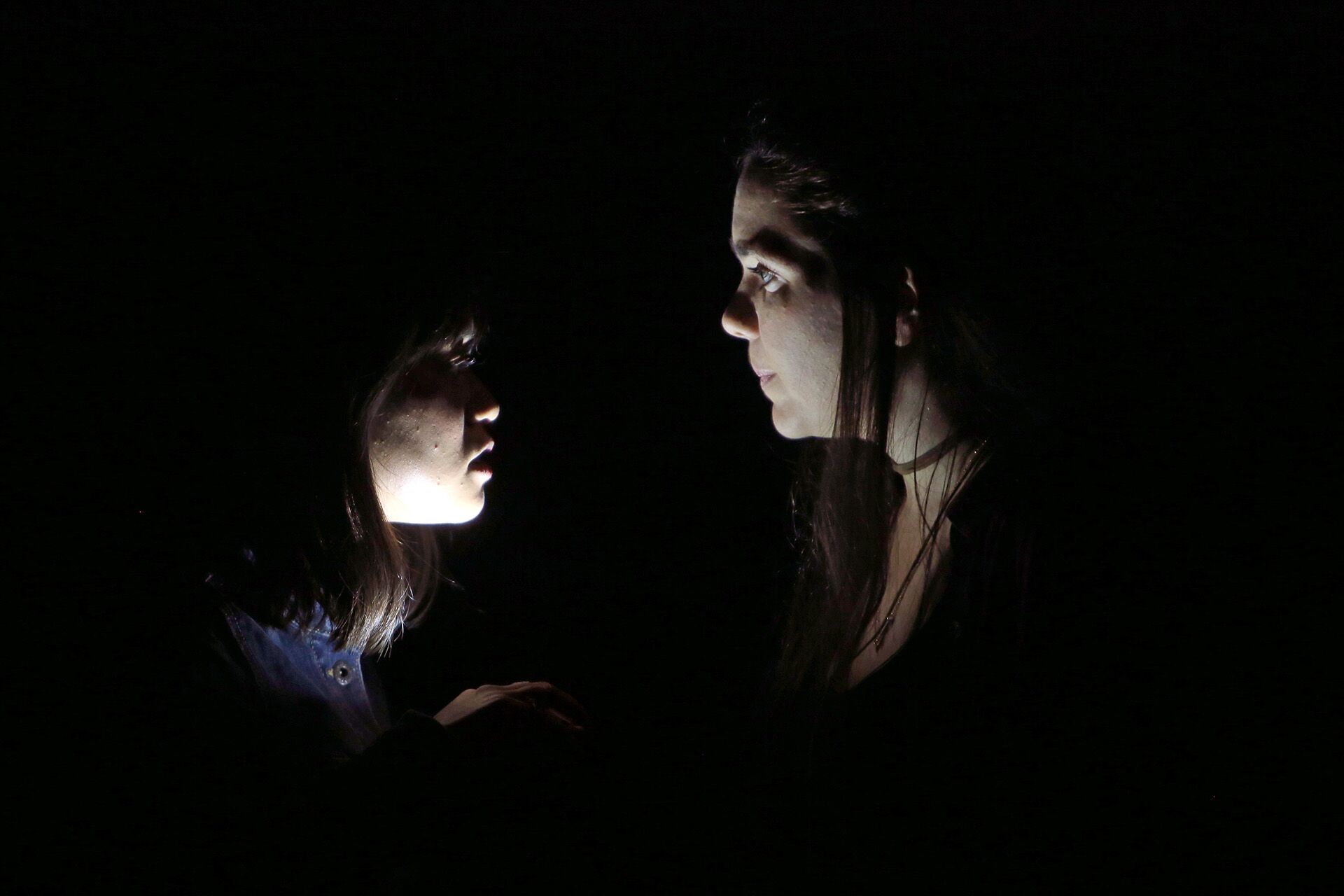 FLEE
by Lily Houghton + Matt Minnicino
Featuring Raiane Cantisano, Amanda Centeno, & Karsten Otto
SERIALS @ THE FLEA
Meatheads
by Julia Specht
Featuring Allison Taaffe and Shannon Morrall
After a near fatal car accident, Amanda is taking control of her life. With the help of fitness enthusiast Carrie, she will become a body building super star!
Presented for Rule of 7x7: Spring Edition at The Tank.